Repairs
Phone Need Urgent Fixing?
CALL NOW 022 392 2998
Expert iPhone Repairs Auckland
Water Damage Data Recovery (Family Photos etc)
Micro Soldering & IC Replacements
iCloud Unlocking (Clean Unlock Only)
iPhone Memory Storage Upgrades (No more "Storage Full")
Touch Sensor Issues
Speaker Issues (Replacement)
Charging Issues
Battery Issues
Speak with our technicians. We can fix issues that other repair shops cant.
Come to us today and we'll inspect, fix and have your phone up and running again just like new.
2b Empire road,
Epsom, Auckland
Mon to Fri 11:00 am - 5:30 pm
Saturday 11:00 am - 6:00 pm
Need A Quick Fix? Message Us
PRICING - If you find a cheaper price, We'll try beat it!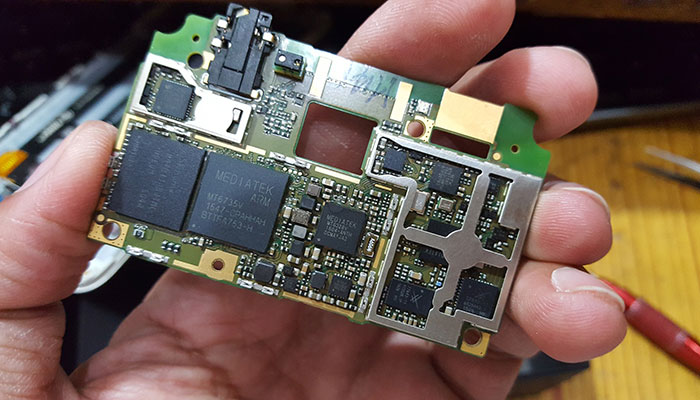 ​Logic Board Repair
iPhone 5/5s
iPhone 6, 6 Plus/6s, 6s
iPhone 7/7 plus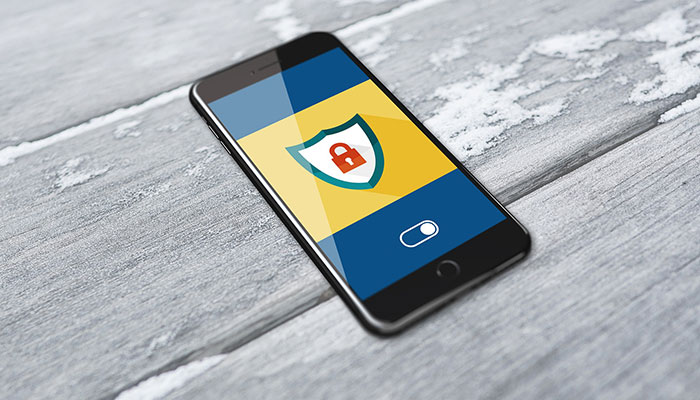 Fast iCloud Unlock
iPhone 7, 7 plus $499
iPad 2/3/4/air/ air 2 $170
Clean ID only!!!! Photo ID requires for this service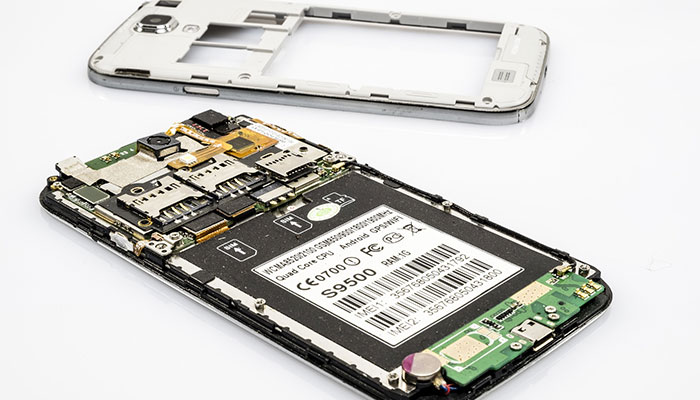 Fast Battery Repairs
(20 Minutes)
iPhone 5S / 6 / 6Plus/6s,6s plus $49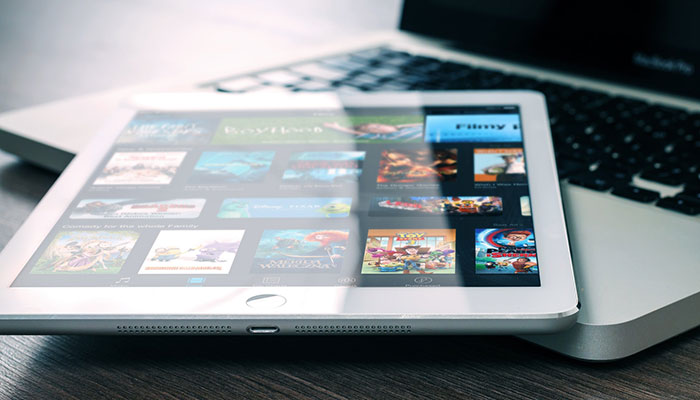 iPad Screen Repair on North Shore Auckland
$180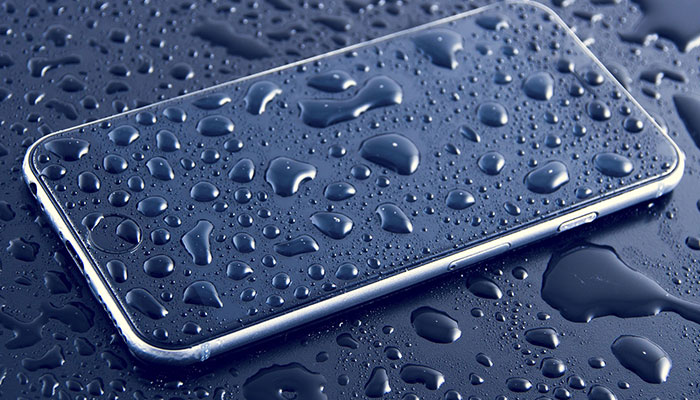 Water Damage &
Data Recovery
$280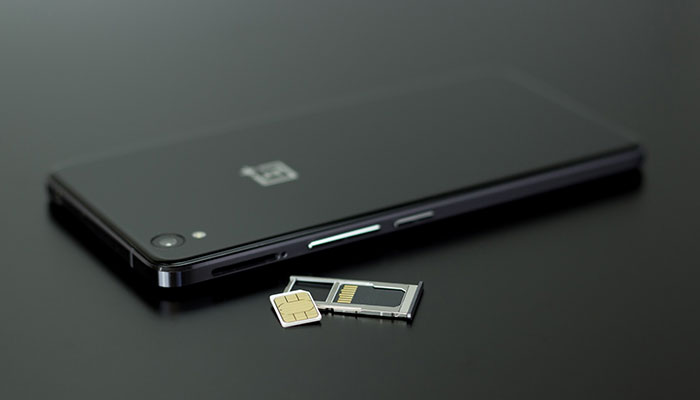 iPhone 64GB Memory upgrade
(Only for iPhone 6/ 6 plus/6s /6s plus)
$200
CALL US TO GET A FREE QUOTE
iPhone Repair Auckland Wide at Cheap Prices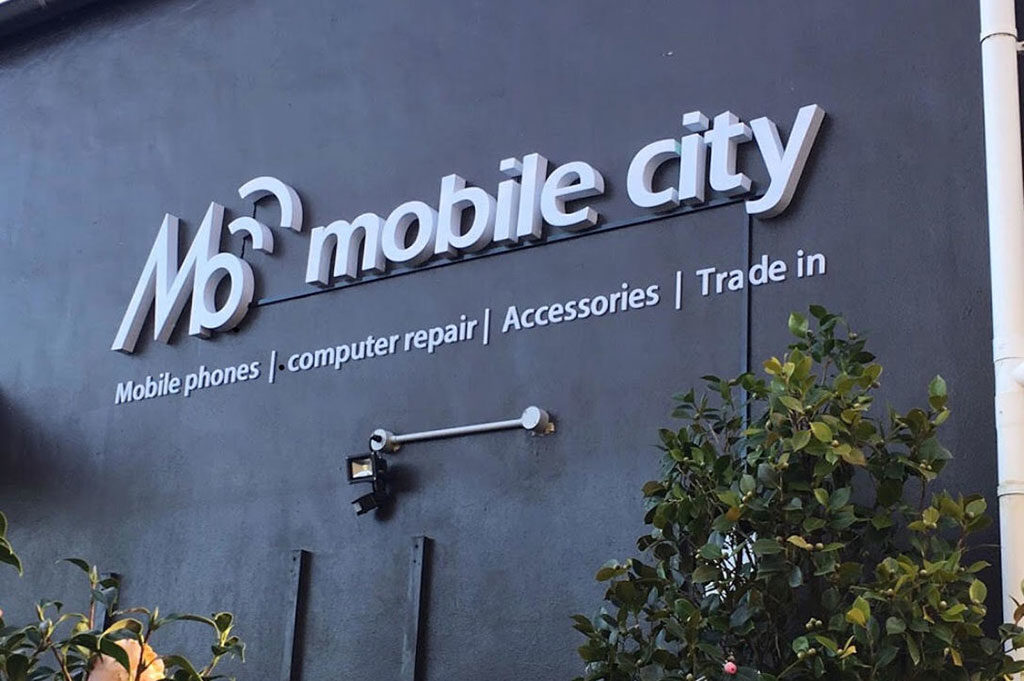 We offer competitive prices. You won't find a better deal!
We offer fast & reliable mobile repair.
Having Issues like this below?
Speak with a Technician Today!
Backlight
Touch issues
Charging/Fake charger issues
Speaker issues
Charge ports
BGA/IC replacement
Water damage
iPhone 5,6 and 7 Screen and Battery Replacement on North Shore Auckland
If you have any other issues that may not have been listed please Call and ask. We will diagnose any mobile problem you have and provide you with the right solution.
Mobile phone repairs West Auckland